EKO's progressive growth is driven not only by our desire to bring high quality die casting and sheet metal parts to our customers, we do also provide MECHANICAL SUB ASSEMBLY PROCESS in our control room yet exceed customer expectations and prove that we are the best, while at the same time raising Malaysia's profile internationally.
Aluminum and Zinc Precision Die-Casting,
Laser Cut, Bending, Stamping, Machining, Extrusion, Printing
Mechanical Sub Assembly
Network & Telecommunications, Medical, Oil & Gas, Automotive, Industrial Parts
i) Manufacturing and Assembly Services
ii) OEM to ODM Capability
Statement of Business Purpose & Objectives
The company endeavors to conduct its business with full vigor and enthusiasm by providing opportunities for growth for all its stakeholders through the continuous improvement of its employee's skills and knowledge as well as the upgrading of its technological and process capabilities within the highly competitive Aluminum precision Die Casting industry. This, together with the right ideology, business model and strategic mind-set, enables the company to ensure continuous high value, quality parts and services for its current esteemed customers as well as to match or exceed future stringent demand standards. With strategic manufacturing objectives in place, EKO poses the ability to move forward by placing a strong emphasis in providing value added services to its customers.
Our primary business activities are currently well supported by EKO METAL INDUSTRIES SDN BHD (EMI), which specializes in Al/Zinc precision die-casting products while EKO INDUSTRIAL PARTS SDN BHD (EIP) offers unsurpassed expertise in sheet metal chassis, covers, box-builds as well as Aluminum extrusion, metal stamping panels and machining parts that consistently exceed rigorous and discerning MNCs and domestic export-oriented customer's quality standards.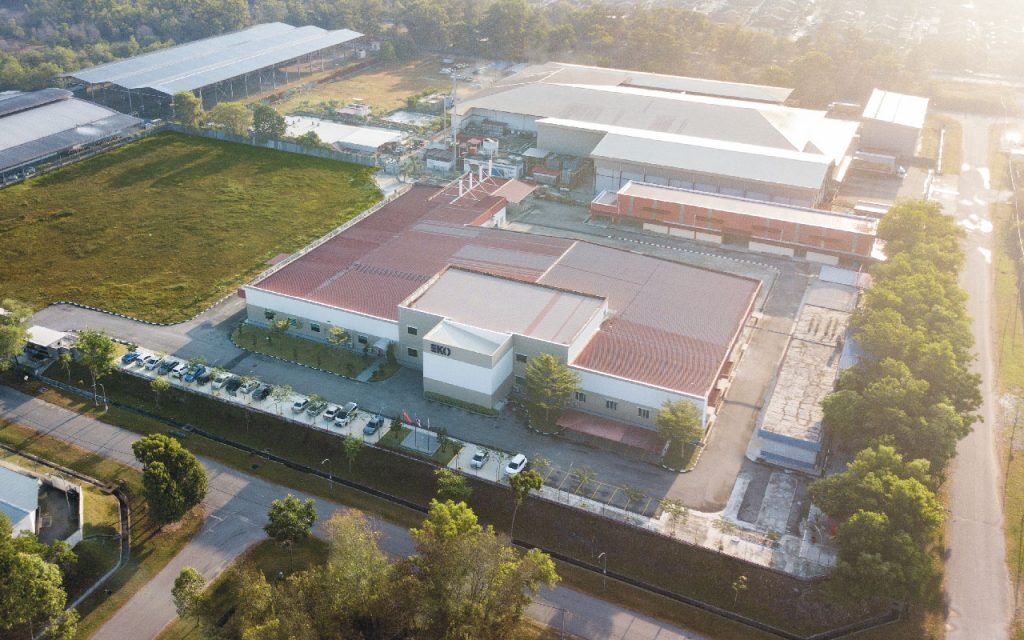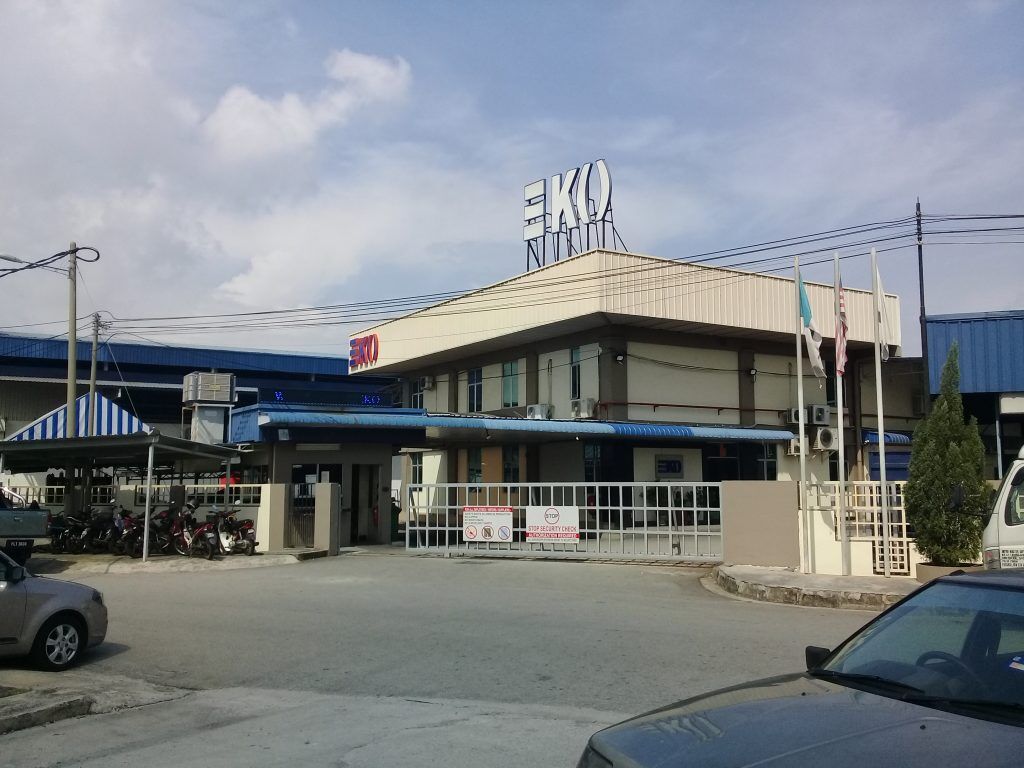 From its humble beginnings in 2000 in a light industrial workshop, EKO has matured into a full-fledged manufacturing plant. This rapid growth is a result of heavy investments in its technology roadmap, keeping abreast with innovations and solutions. With almost 20 years of experience in Malaysia, EKO has concentrated on leveraging its capabilities to deliver solutions for customers across the globe.
At EKO, Quality control is essential to building a successful business that delivers products that meet or exceed customers' expectations. By effectively inspecting and exercising control over our production processes, EKO can ensure that the defects are kept to an absolute minimum.
Measurement Methodology at EKO
It is well known that supply chain management is an integral part of most businesses and is essential to company success and customer satisfaction. At EKO we practice material and information flow in a supply chain to provide the highest degree of customer satisfaction at the lowest possible cost. We also work closely to coordinate order generation, order taking, and order fulfillment.

This also will improve our overall lead time and we keep our promises to fulfill on time delivery.
Our destination of supply